We build storytelling systems.
Improving the world by perfecting the way knowledge is shared.
---
Rooted in Vermont, formed in Boston, and growing all over.
Established in 2016, Lone Rock Point is a dedicated, detail-obsessed team of experts with a user-first approach. Our team has been leading the way in digital strategies and capabilities since the dot-com wave. We value collaboration, innovation, and integrity above all else.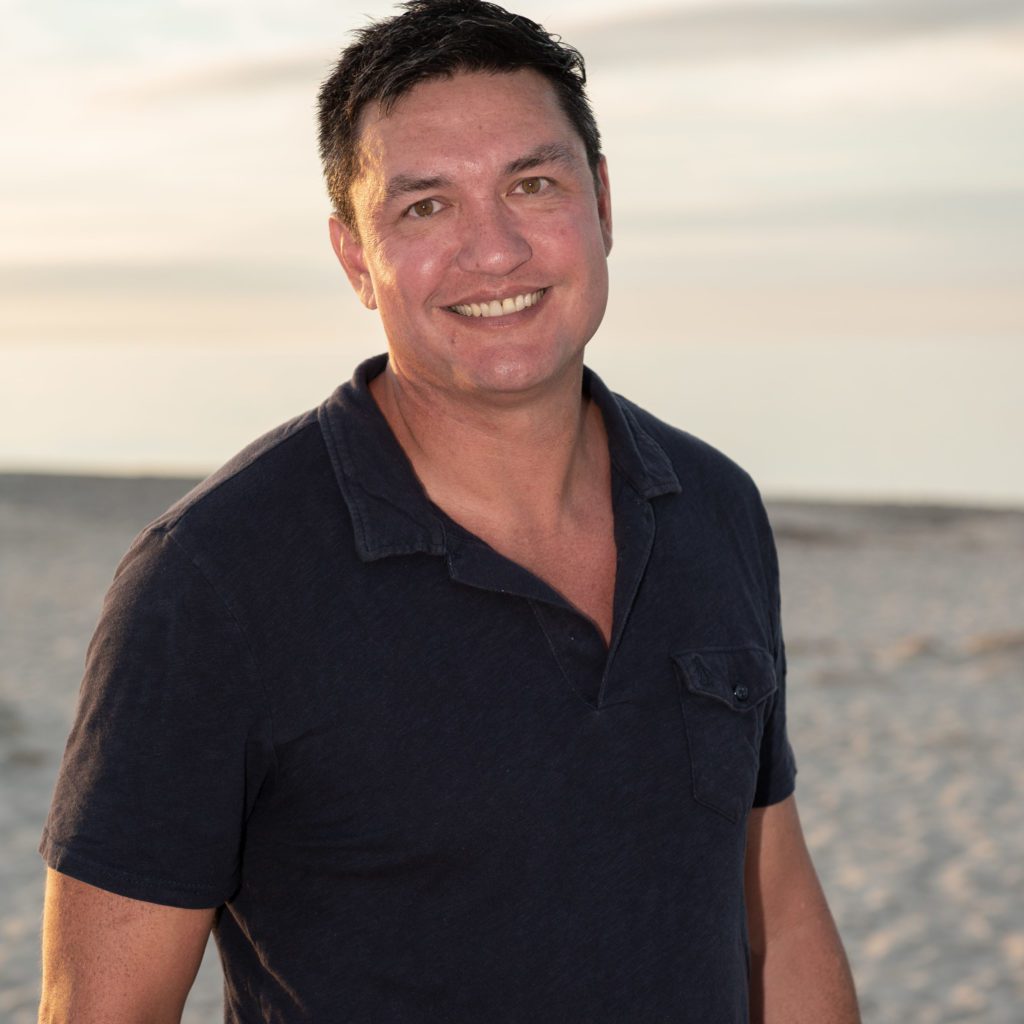 J.J. Toothman
President
J.J. Toothman is a 20 year veteran of Web and digital interactive spaces, including Program, Product, and Project Management roles, with Web and mobile application development backgrounds. He's put these to service to develop NASA's first WordPress-powered public blog, and has consulted with NASA to lead the development of their enterprise Web strategy ever since, focusing on SaaS solutions to support NASA's mission operatives and program researchers. He later worked with Ticketfly to develop and implement their social marketing platform for music venues. J.J. is a subject matter expert in enterprise collaborative software, open source content management systems such as WordPress and Drupal, working with open source communities, and deploying, onboarding, and managing multitenant CMS solutions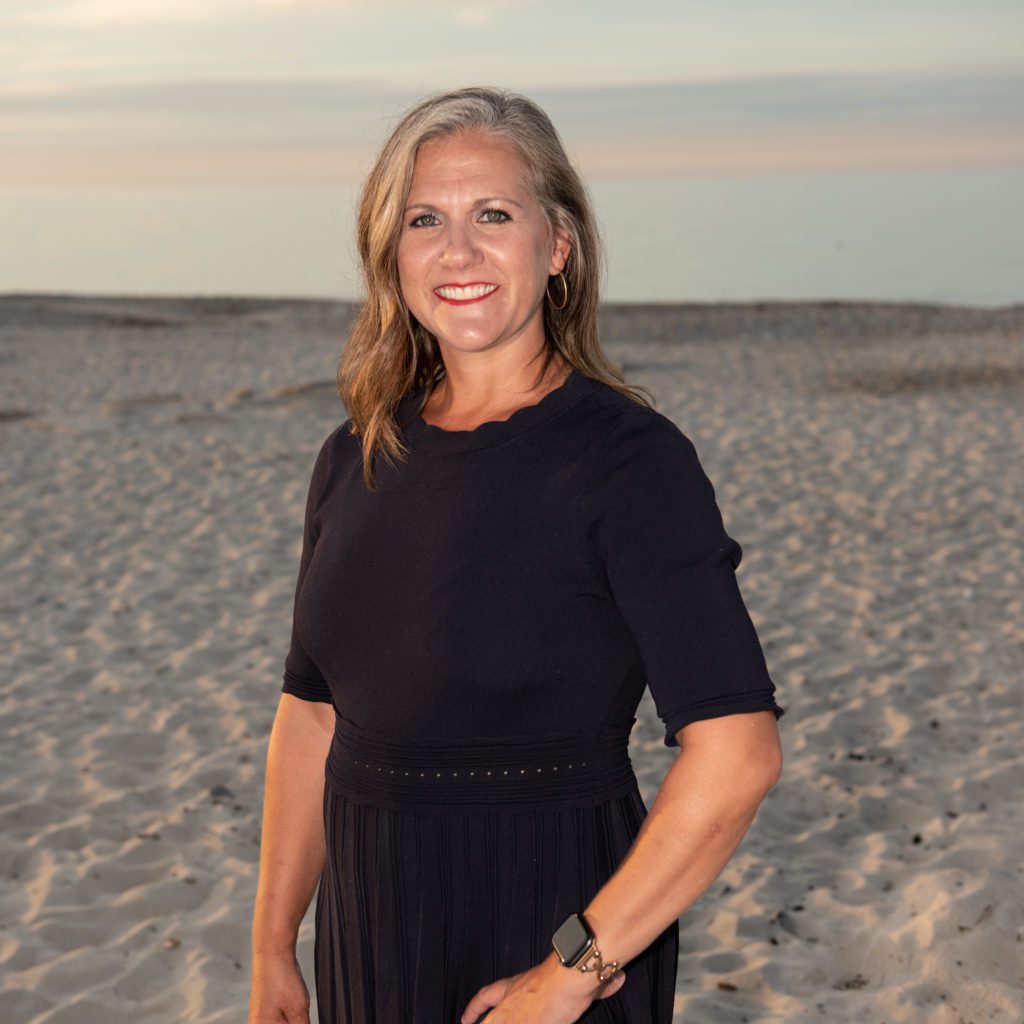 Keturah Alsworth
Vice President
Keturah Alsworth is a seasoned internet professional with over twenty years of experience. She is well versed in the development of online marketing strategies and measuring their impact for major brands. She has worked on LG, Intuit, Alaska Airlines, Visa, Hewlett Packard, Nestle, EA, Ambien, which allowed her to build strategic marketing plans for the consumers, business-to-business and technology businesses. She has managed all interactive media for major brands while establishing a positive and legitimate connection with media partners. Since starting her career in advertising, Keturah has been a champion of transforming data into strategic learning and direction for her clients. Keturah earned her degree in History at Sonoma State University with an emphasis on Asian studies. She broke into advertising as a buyer at Saatchi & Saatchi.
---
Jewel Blackfeather
Director of Operations
---
Alivia Carruth
Software Developer
---
Stacy Holtz
Group Account Director
---
Gary Kovar
Principal Software Engineer
Yvonne McKenna
Product Manager
Narumi Mitchell
Content Strategist
Andrew Norcross
Principal Software Architect
Louis Segovia
Software Developer
From the very beginning in 2016, we organized Lone Rock Point as remote company. We've grown to a distributed team spread across four time zones in the continental United States and a couple more in Europe. In addition to being skilled at harnessing the capabilities of modern knowledge management and computing tools to deliver outcomes and results, we're equally adept at building a culture of fun around technology.